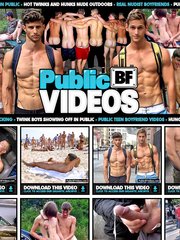 download video
Today's Special Price $1 For 1 Day Trial!
Join Public BF Videos Join Public BF Videos
Thank you! Your message has been sent.
description:Sexy euro guys have a massive tease on webcam giving each other a suck off. They gently lay down and give a short hard fucking with no condom and spunk in their mouths.