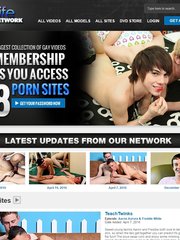 download video
Today's Special Price $1.95 ONLY For 3 Days Trial!
Join GayLifeNetwork.com Join GayLifeNetwork.com
Thank you! Your message has been sent.
description:Blond boys are up for some astounding 3 some sex after they spent a lot of time in the pool. Wet and horny they finally get to feel each others daggers.