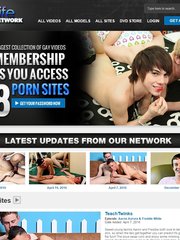 download video
Today's Special Price $1.95 ONLY For 3 Days Trial!
Join GayLifeNetwork.com Join GayLifeNetwork.com
Thank you! Your message has been sent.
description:Three twinks are spending their vacation at the pool. Too much fun leads to being horny and there is a solution that can please their needs even in this case.