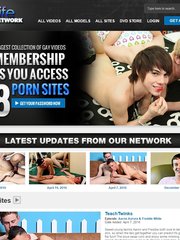 download video
Today's Special Price $1.95 ONLY For 3 Days Trial!
Join GayLifeNetwork.com Join GayLifeNetwork.com
Thank you! Your message has been sent.
description:Random guys with fit bodies penetrating each other with trimmed dicks. After a long day at work this is the perfect way to end it and relax a little bit.